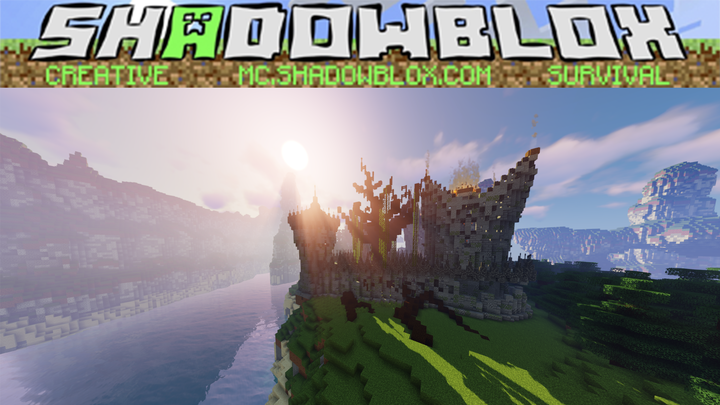 Welcome to ShadowBlox!
mc.shadowblox.com
Founded in 2011, we are a fantastic Minecraft community with Minigames, Creative, Survival, SkyBlock and so much more! Come and join us today!
Posted on January 17th, 2022 by Luke
Hello everyone! I have some great news. I have been working hard on the website and, as you may have noticed, we have lots of new features such as Highscores and user profile page! For the full list of updates view the change log. There is a lot more in the works. Keep checking back for updates. Thank you for being part of the ShadowBlox community.